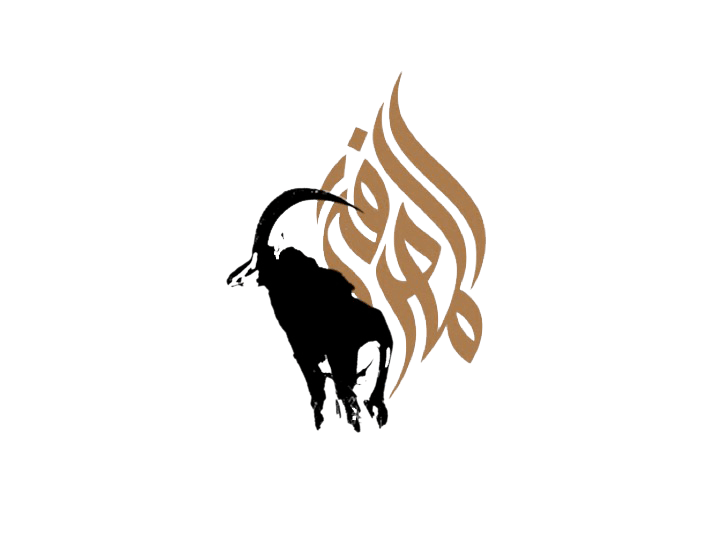 Different Protea Varieties
Whatever the occasion, we have the perfect Proteas for you to express your sentiments. Whether you are looking for something for a special occasion or simply feel like surprising your significant other, Three Valleys Proteas has an impressive collection that caters to local florists, funeral homes and individual clients. Take a look at our products below, or stop by for a visit and experience a daily tour while enjoying beautiful scenery including different game and birdlife.
For more information please contact us on: 082 926 3915 or leave your name and email address below.