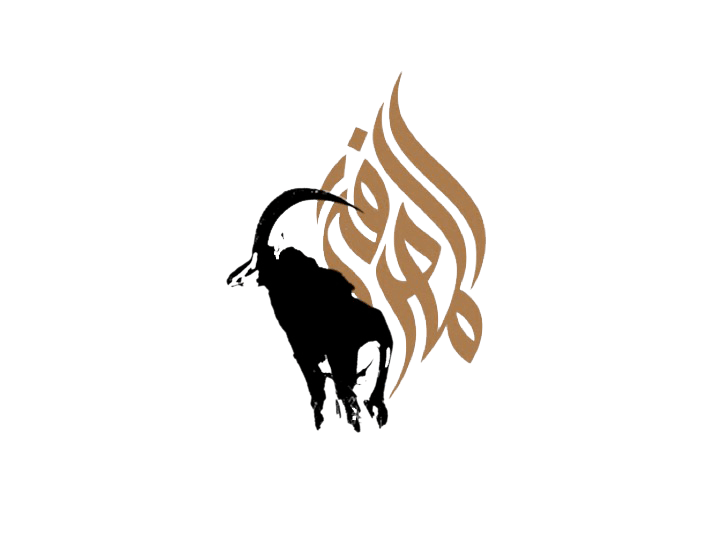 Do you need a 4x4 to access Three Valleys?
---
You do not need a 4x4 vehicle to access Three Valleys, however a suitable off road vehicle would be required for self-driven safaris on the reserve. Three Valleys has suitable vehicles for ensuring safe travel across the reserve.
---
How far are you from Grahamstown?
---
We are 26km from Grahamstown, on the R67, Port Alfred bound.
---
Where is the nearest aiport to Three Valleys? And do you provide transport from the airport to the farm and vice versa?
---
The nearest National aiports to the farm are; Port Elizabeth and East London. Three Valleys can organise transport to the reserve from either of these airports, at additional cost. Should you require alternative transport to the reserve, please refer to the sub-page 'Getting Here' from the 'About' drop-down menu.
---
Is there an age restriction for children visiting Three Valleys?
---
There is no age restriction for children visiting Three Valleys, however, children under the age of 12 are not permitted to go on game viewing safaris or hunting expeditions without parental/guardian supervision.
---
Is there WiFi and satellite TV?
---
Three Valleys guests will have access to speedy WiFi for the duration of their stay. There is also satellite TV with access to most major TV channels.
---
Are credit cards accepted for additional purchases at the reserve?
---
Currently there is no credit card facility at the reserve. Additional purchases will need to be paid in cash.
---
What animals can I expect to see?
---
At Three Valleys there is an array of animals of which (most) can be seen during your stay, dependant on variable conditions. These animals are; Giraffe, Waterbuck, Zebra, Nyala, Sable, Bontobok, Common Reedbuck, Mountain Reedbuck, Red Hartebeest, Impala, Black Wildebeest, Bushbuck, Kudu, Blue Duiker, Red Duiker, Common Duiker, Kaapse Grysbok, Lynx, Large Spotted Genit, Black Backed Jackal Leopard, Baboons & Vervet Monkeys
---
Can you camp on the farm?
---
Camping on the Three Valleys reserve is doable, but only on request, and so long as terms and conditions are permitted to.
---
Is the tap water drinkable?
---
The tap water at Three Valleys is drinkable, as it is all rainwater. However, we have filtered rainwater available too.
---
---